Plustjänst - time, travel, attendance & HR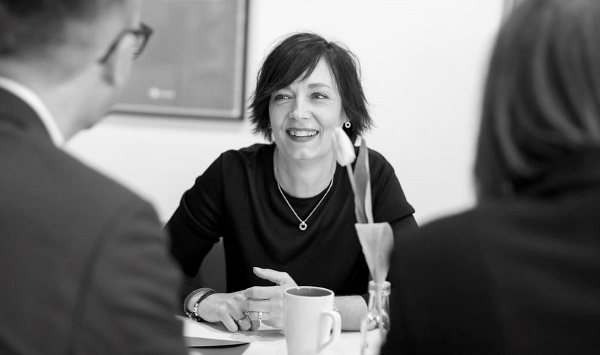 As a customer, you are responsible for the daily use of the systems, but when there is not enough time, if there is uncertainty about how something should be done or for example in case of illness, you can turn to us. Help with year-end routines is also included in the plus service. If you have added a plus service to your existing agreement with us, you will be charged on an ongoing basis for the work we assist you with.
Examples of work tasks linked to our Plustjänst Time, Travel and Attendance that we can assist with:
Uploading of new schedules
Adding new employees e. g if you have a large turnover of staff and have not the resources to do the work yourself
Uploading of new permits
Uploading of new reports
We can download the file every month for customers who have an OS service on salary
Uploading of new reasons for absence
Changes in balance
Changes in overtime
Briefings with new contacts / employees
Reviews of new features after new versions
Direct assistance with everything in case of illness / sick leave.
If you have chosen to subscribe to our HR Support Plus we can assist you with tasks including:
enter new qualifications
add new fields
upload new templates for on-off boarding
build new HR templates
adjust / change permission structures
ongoing help with registry maintenance