Payroll management spanning more than five decades

Kontek was founded in 1934 with a form board for wage payments and as an agent for diverse office equipment.
In 1947, a law was introduced declaring that income tax was to be deducted directly by employers, and no longer paid in by employees themselves. This reform resulted in business increasing exponentially.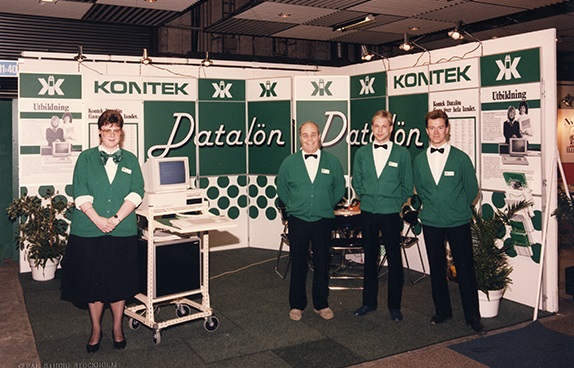 At the beginning of the 1980s, the PC made its way into offices and was initially regraded as a threat to Kontek's business. But instead of becoming irrelevant, we changed with the times and adapted our products so that they could function in a computerised environment.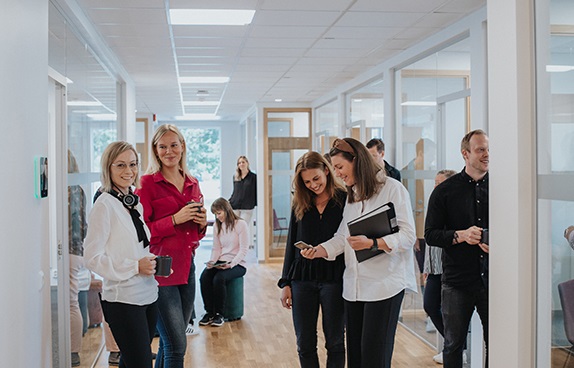 After several years of intensive development work, we launched the Kontek Lön payroll program in 1999. A next-generation payroll program that ushered the company into an exciting new millennium. Over the last few years, Kontek has evolved from being a software program company into a specialist firm. This means we offer an array of programs and services which help our customers to streamline all parts of the payroll process.