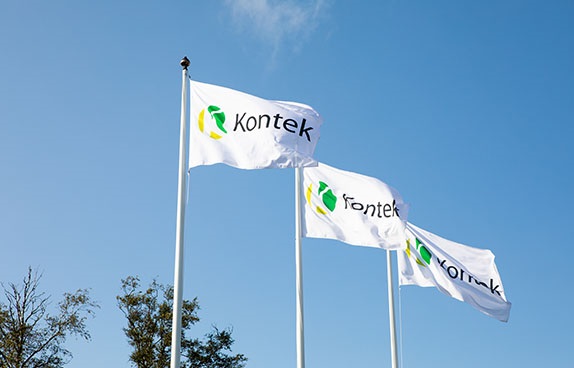 Here at Kontek, our focus is single-minded. We focus on you and your company. And we'll never give up until you're satisfied. To simplify, relieve your workload and develop your company is the core of our business. This isn't strange, actually. We do what we enjoy the most and are best at: Taking a personal interest in your payroll management. So call us perfectionists or single-minded if you want to, but we love what we do. We've always done so – ever since our founding in 1934. Try out one of our services or products and you'll know full-well what we mean.
Business concept & core values
Kontek has grown to become one of Sweden's leading specialist companies within payroll administration, and we provide an array of flexible solutions which can be tailored to each customer's particular needs and requirements. Whether you need assistance with a new system, a training programme or any aspects of payroll management, working with us is effortless, secure and convenient.
Our business concept
We handle payroll processes for Swedish companies.
Our core values
ATTENTIVE – KNOWLEDGEABLE – FAMILIAL